Bobica Bars
Bobica Bars offer the worlds first superfood glazed; high antioxidant granola bar with unique health benefits for everyone to enjoy! Bring the benefits of a smoothie bowl anywhere!
Yes It's pronounced (Bo-Bee-Ka)!
Contact us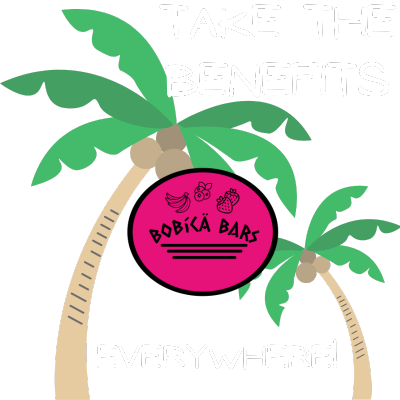 Health Benefits
A Harvard study shows superfood Reduces HEART ATTACK by 32%

Gluten Free

Vegan/ Whole Grain
Dairy Free

Nut/Soy Free
All The Ways to Eat Bobica
All The Benefits!
A superfood is a nutrient-rich food which is beneficial for one's health and well-being. The superfood berries are known for its vast range of energy-boosting, cell-healing, immune-stimulating properties while being high in Antioxidant Anthocyanins. This helps with exercise-induced muscle injury's, Anti-inflammatory effects, Lowers stress, Lower risk of Diseases, and has Cancer Fighting Benefits. Bobica Bars is helping to improve overall well-being by providing access to dietary restrictions.